Patient magazine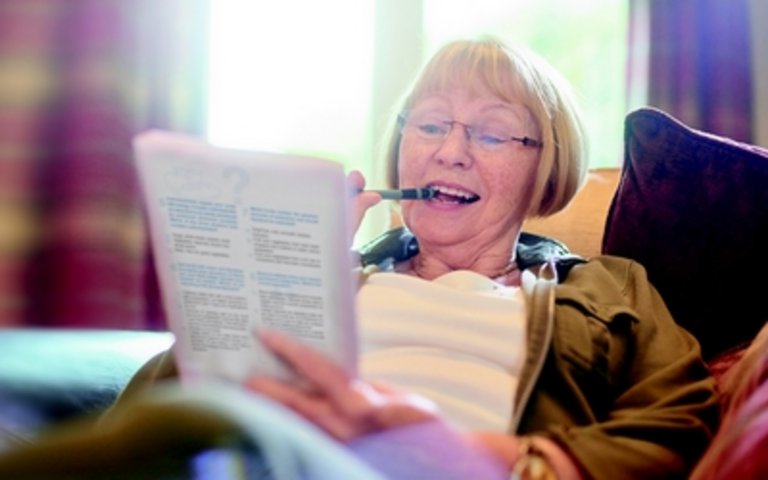 NephroCare for me is the patient magazine of NephroCare. The magazine is issued twice a year and is distributed to all dialysis centres in the NephroCare network.
NephroCare for me provides exciting and informative articles on a variety of topics that are of interest for our patients, their families or close friends.
Alongside enlightening patient and employee stories, you will find valuable information about living with dialysis, as well as tips for coping with kidney disease, healthy eating, recipes and so much more!
Do you have any comments, questions, or suggestions for future articles? Please email us at: contact(at)nephrocare.com