Be inspired by lives
We asked some of our patiens with particularly inspiring stories to share them with us.
Read more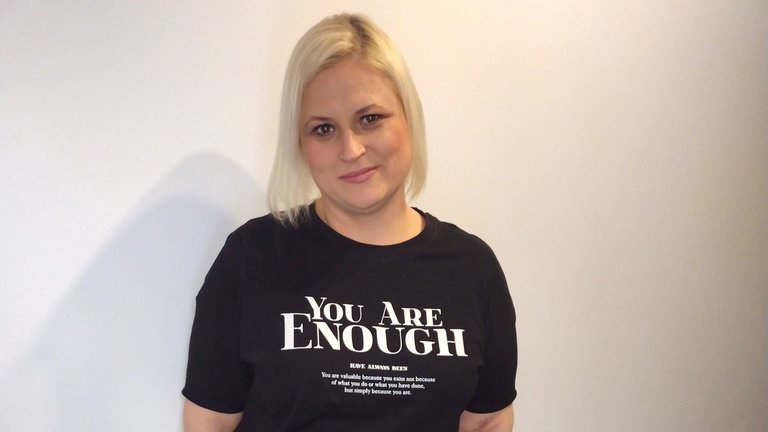 In this especially touching story we meet a young woman from Poland who found out about her kidney disease while she was pregnant.
More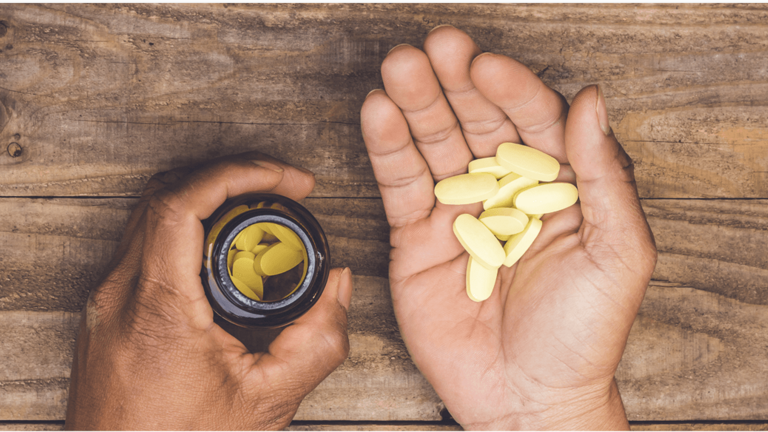 Tip of the week
Supplements: do or don't
Don't supplement all vitamins. It's essential to stay away from over-the-counter products – even vitamin C. Do take only what your doctor prescribes based on your individual needs.