Be inspired by lives
We asked some of our patiens with particularly inspiring stories to share them with us.
Read more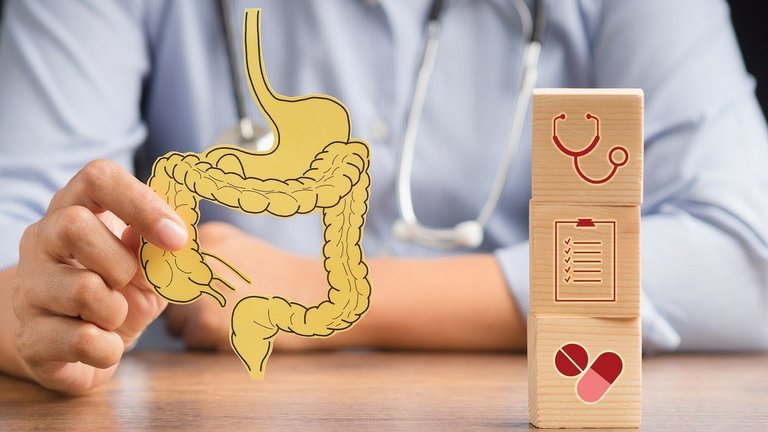 Many people experience digestion problems, yet patients on dialysis or with chronic kidney disease are even more likely to suffer from it.
More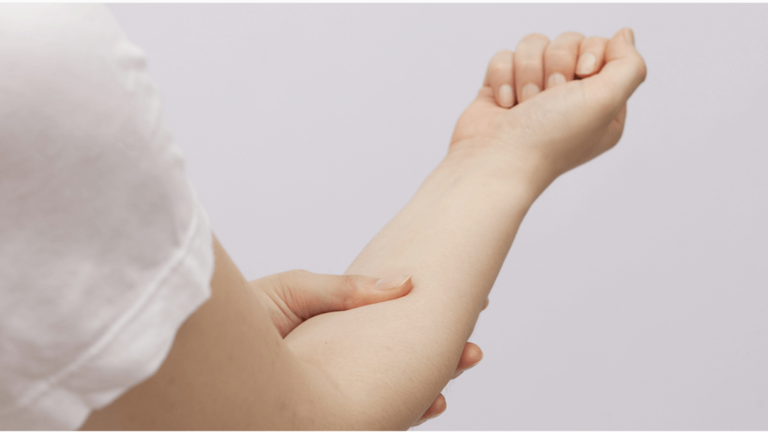 Tip of the week
Check your fistula daily
Take a moment every day to check your fistula. Look for signs of redness or swelling, listen closely for rhythmic vibrations and feel for buzzing sensations. In case of anything abnormal contact your doctor or dialysis team for advice.